gurnezar: Tere Naal Rahiye: Get ready for the cutest musical treat from Gurnazar Chattha and Shirley Setia | Punjabi movie news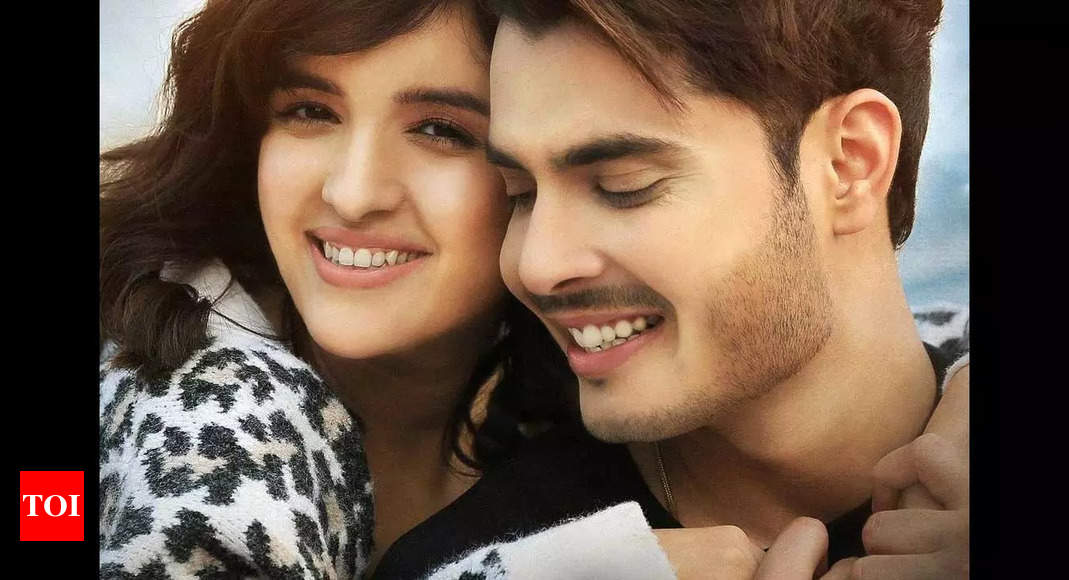 Two of the cutest people in Punjab's music industry have collaborated on a music release called "Tere Naal Rahiye". The two were previously seen stealing hearts with the song 'Koi Vi Nahi', which was released in 2018, and now, three years later, they're back. No wonder audiences are just excited and thrilled for this song, which will be released on September 25th.
Lately, Gurnazar has dropped hints of his new music release and that of Shirley, which has added to audience anticipation. And now, with the track's poster being released, one can only imagine the level of excitement among Gurnazar and Shirley fans.
The smiling faces of the singers and the title of the track make it clear that this will be a romantic ballad full of love. Also, while sharing the poster, Gurnazar wrote: "#terenaalrehniya will be yours on September 25, 2021 ❤️ With @shirleysetia ❤️ You are all going to fall in love with this cute melody" Check out Gurnazar Chattha and Shirley Setia's poster Tere Naal Rahiye 'here:
Coming to the credits of the song, in addition to lending the vocals, Gurnazar worked on the lyrics of the song. Additionally, the music is by Gaurav Dev and Kartik Dev, while the video is by Robby Singh.