At last! Rita Repulsa arrives in Power Rangers: Battle for the Grid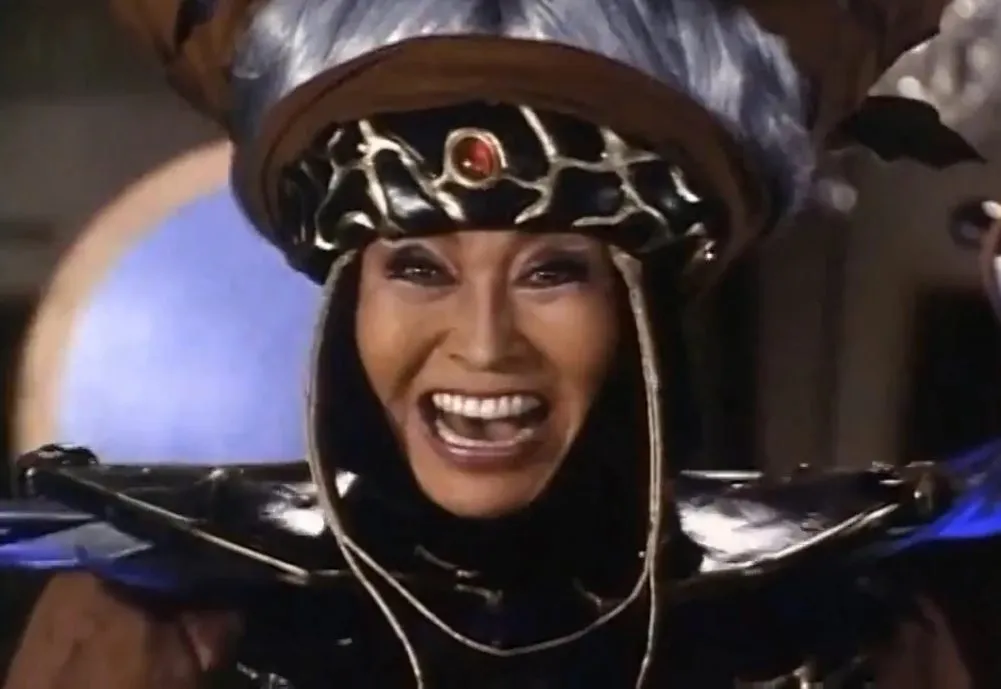 It's time to conquer the Earth!
Ahhh! After 10,000 years, she is free! It's been a hell of a wait but, more than two years after the title's launch, nWay Inc. announced that Rita Repulsa would join her fighting title roster. Power Rangers: Battle for the Grid. All my complaints finally paid off!
The megalomaniacal witch, iconic villain of the original Mighty Morphin Power Rangers series, was revealed as one of three characters joining the tag-fighter, now in its fourth season. A new trailer only offers a brief glimpse of how the Grand Dame was rendered, suggesting that nWay isn't quite ready to show her in action just yet. We'll be discussing more of Rita when her first trailer releases but, for now, I'm Great excited for the arrival of Rita, who is just another cobblestone in the slow but sure build of BftG into a solid and very enjoyable fighting game.
You can get a fleeting glimpse of Rita Repulsa in the new trailer below, courtesy of IGN.
Before Miss Repulsa blesses us with her presence, two more classic characters will join the fray. The first is Adam Park, who made his series debut as Black Panger II for MMPR, before later becoming Green Ranger for Power Rangers Turbo. Portrayed by actor Johnny Yong Bosch, Adam Park is one of the series' most veteran characters, having appeared in nearly 150 episodes for various brands of Power Rangers.
The second character in Season 4 is the utterly charming and devious Poisandra, who fans will recognize as a villain of the Power Rangers Dino Charge series. A marvel of design, this colorful and kawaii girl is nonetheless a particularly devious and dangerous adversary, luring prey with her cutesy demeanor before bringing them down with her adorable scythe and array of magical makeup. What a great character!
Power Rangers: Battle for the Grid will never disturb the Tekken and Street fighters of this world, but nWay deserves all the praise for creating a fun and entertaining mid-to-top level fighting title. After adding cross-play, a fully voiced story mode, improved mechanics, fun crossovers, and a big and expansive roster of classic characters, Power Rangers: Battle for the Grid has become a retrospective of the legendary franchise that fans can be very proud of.